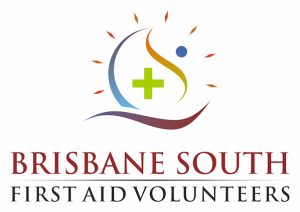 Meeting the first aid needs of Brisbane South (0491 099 474)
CUSTOM BLURB TO BE WRITTEN TO APPEAR HERE
As a wholly independent subsidiary of First Aid and Instruction Services (FAIS), our volunteer medics have extensive experience, receive the highest level of training & are fully insured.
We are a non-profit organisation and all funds raised (by donation) are re-invested in the maintenance & upgrading of equipment and the training of our volunteer medics.
To enquire about booking Brisbane South First Aid Volunteers for your event please contact us on 0491 099 474 or complete our enquiry form. Alternatively, check in on Facebook.
We train [details tbc]
Would you like to join us? Click here
Would you like to book us? Click here
Our volunteer first aid groups are registered not-for-profit charities and proudly supported by